About me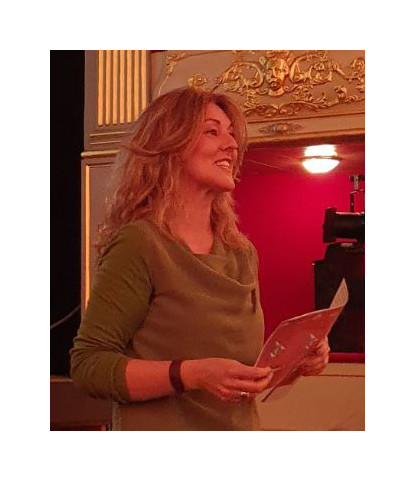 I am a theatre and television actress, presenter and speaker.
Furthermore, thanks to my contact with the audiovisual sector, and because it is interesting to be versatile in this field, I collaborate in the writing, assessment, preparation and correction of scripts for TV.
Without abandoning the practical craft, for years I have combined it with my will for learning and have given numerous training courses: Vocal technique and training for speaking.
I currently continue providing regular theatre classes for adults, teenagers and children.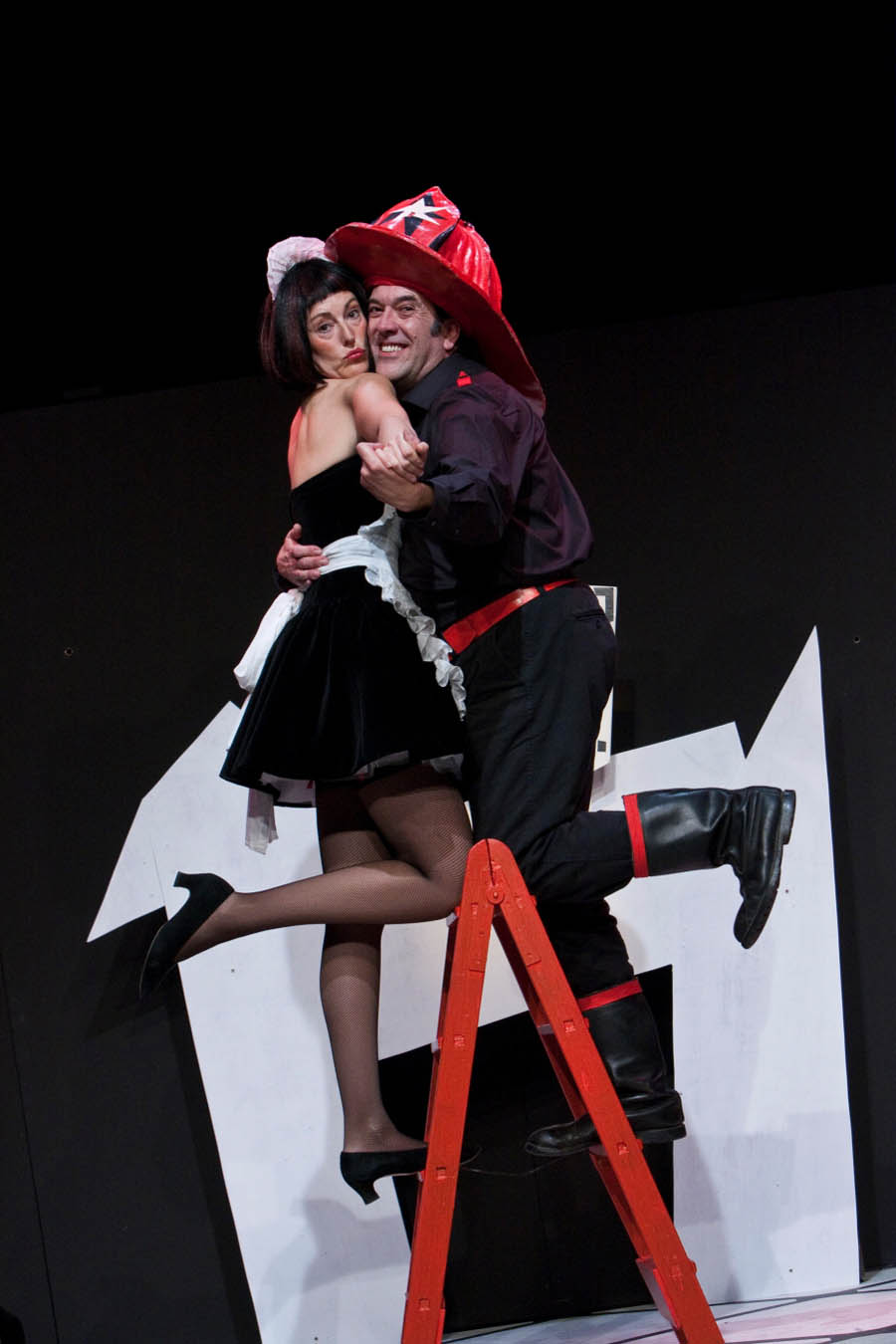 I have over 20 years experience as a speaker and I have worked for various media.
I am also currently working freelance from my own studio, but over the years I have worked with almost all of the producers in Mallorca.
Throughout this time I have supplemented my education with several courses and and a post-graduate degree, to perfect myself, among others, in the field of interpretation and improve my vocal technique, since both aspects are essential in this type of work.
I am a member of a choir and I have received private singing lessons that have helped me better understand aspects such as rhythm, tone, timbre and many other characteristics of sound that are so important in this profession.
Description of the voice
Middle-age voice. Classified in dubbing as a lady's voice.
Friendly, warm, sensual, deep, funny, forthcoming and professional.
Ages and tones
Child (boy or girl)
Teenager
Middle-aged woman
Mature woman
Languages
NATIVE
* Catalan and Castillian Spanish
NON-NATIVE
* English and French